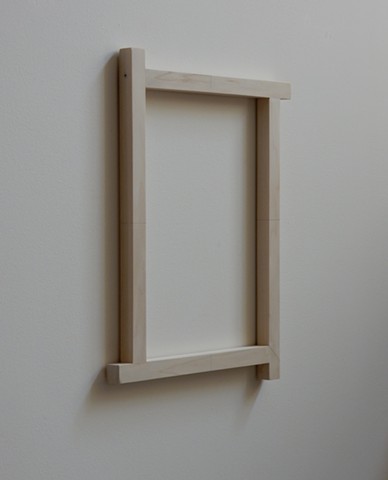 Truth teller (For Gretchen)
Graphite on wood (poplar) with metal fasteners.
20-1/4 x 15-1/2 x 1 inches.
2017
For Gretchen Carlson, whistle-blower… who stood up to Fox News and "blew the lid off a corporate culture that seemed to perpetuate sexual harassment." –Katie Couric
Source: Couric, Katie, (2017, May 1-8). Gretchen Carlson: The whistle-blower, in The 100 Most Influential People [Special issue]. Time, 189, 16-17, p. 138.