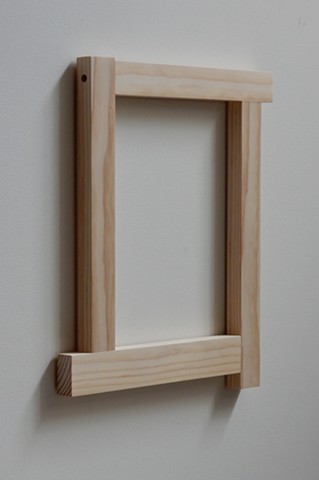 "People, not numbers." (For Pope Francis)
Graphite on wood (pine) with metal fasteners.
19-1/8 x 17-1/4 x 1-1/8 inches.
2017
For Pope Francis, a powerful witness…going out into the world, to the margins of society, "That is where God is working in the world and where he calls us to be." …with those who suffer… speaking out on the need to welcome refugees, people, not numbers, amid a global crisis. – Cardinal Blase J. Cupich, Archbishop of Chicago.
Source: Cupich, Cardinal Blase J., (2017, May 1-8). Pope Francis: A powerful witness, in The 100 Most Influential People [Special issue]. Time, 189, 16-17, p. 67.